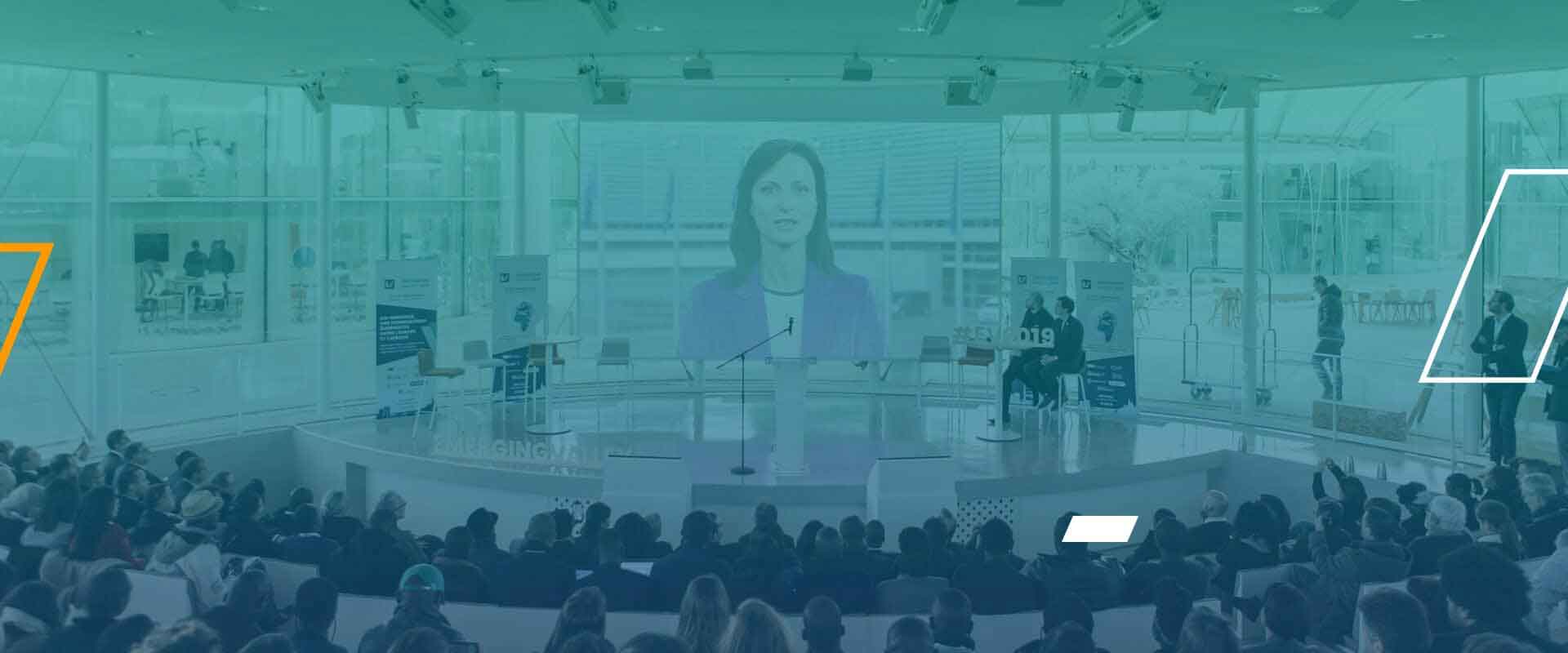 December 14

Palais du Pharo, Marseille & Online
EMERGING Valley summit
AIX-MARSEILLE-PROVENCE, HUB OF EMERGING INNOVATIONS BETWEEN

EUROPE AND AFRICA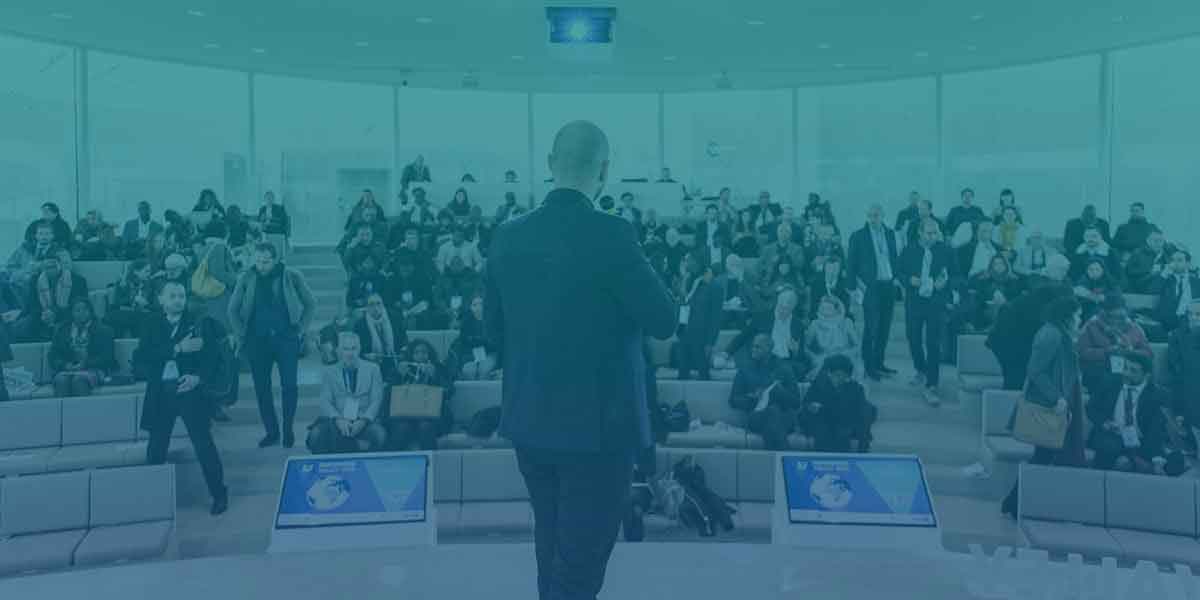 decembre 14

Palais du Pharo, Marseille & Online
EMERGING Valley summit
AIX-MARSEILLE-PROVENCE, HUB OF EMERGING INNOVATIONS BETWEEN
EUROPE AND AFRICA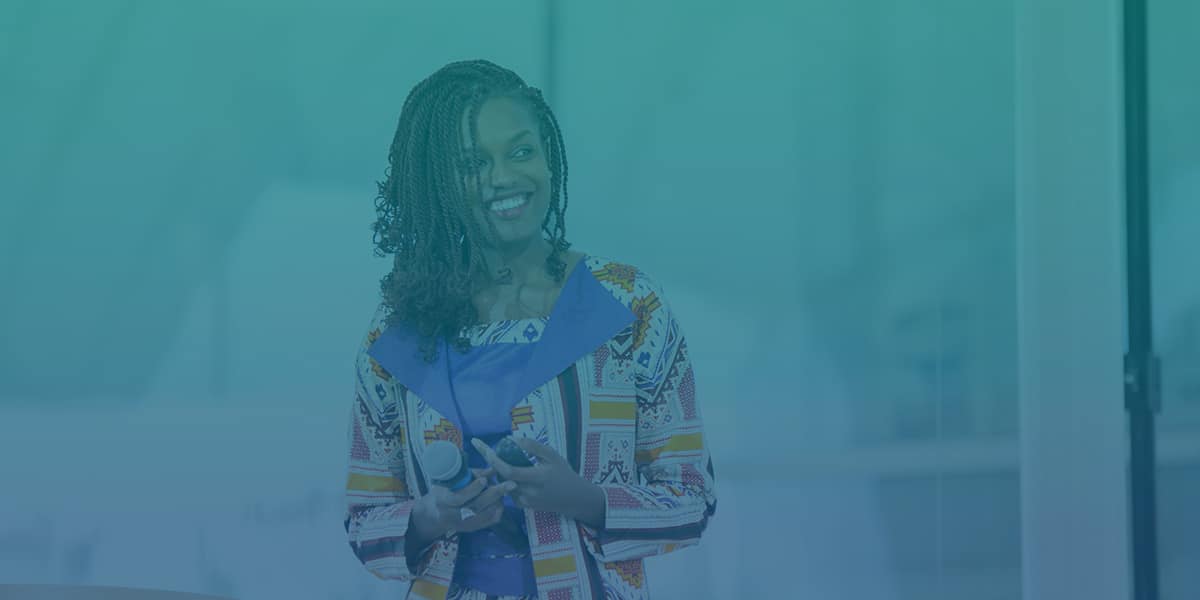 december 14

Palais du Pharo, Marseille & Online
EMERGING Valley summit
AIX-MARSEILLE-PROVENCE, HUB OF EMERGING INNOVATIONS BETWEEN
EUROPE AND AFRICA
AIX-MARSEILLE-PROVENCE, HUB OF EMERGING INNOVATIONS BETWEEN EUROPE AND AFRICA
EMERGING Valley invites you to Marseille on Decembre 14 to discover and meet the most influential stakeholders in the digital and tech industries in Europe and Africa
EMERGING Valley invites you to Marseille on Decembre 14 to discover and meet the most influential stakeholders in the digital and tech industries in Europe and Africa
The great meeting of African tech leaders
Created in Aix-Marseille in 2017, EMERGING Valley – the new Hub for emerging innovation between Europe and Africa – is the international summit that attracts investors, African startups and emerging digital ecosystems to Provence. These stakeholders are aiming to strengthen their international image, develop their business relationships and accelerate their impact on a global scale.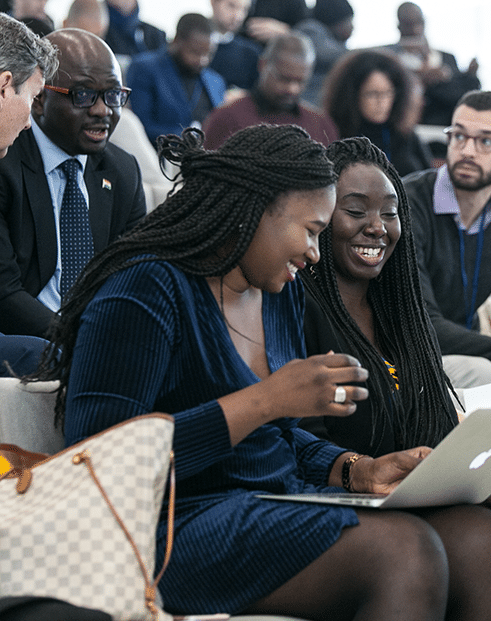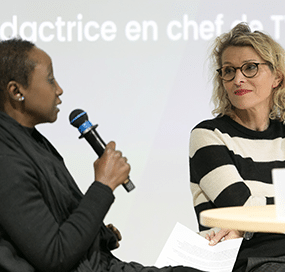 WHY PARTICIPATE IN EMERGING VALLEY ?
AN UNIQUE MEETING TO EXPLORE EMERGING ECOSYSTEMS
Is an opportunity to connect you with African Tech Leaders, standing out as a Tech For Good player, contributing to the pan-African dialogue about the future of innovation and connecting with decision-makers, investors and talented entrepreneurs.
Every year,  the Tech For Good speakers and startups come to Aix-Marseille-Provence to present their vision and projects. Come and meet them! This year, some debates will be accessible 100% online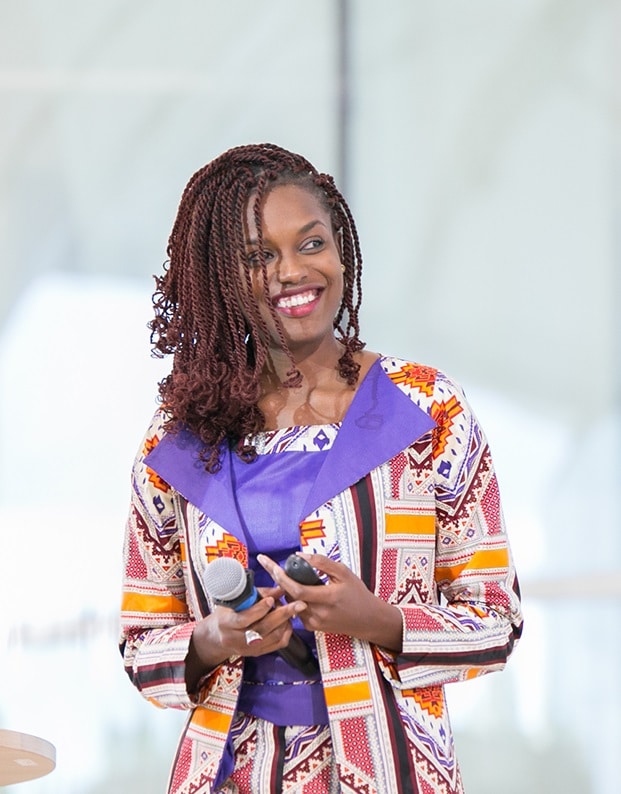 AIX-MARSEILLE-PROVENCE, HUB OF EMERGING INNOVATIONS BETWEEN EUROPE AND AFRICA
EMERGING Valley has been organised  for 4 years in Aix-Marseille-Provence, a region which benefit from the area's strategic positioning as a hub for exchanges between Europe and Africa. This hotspot attracts companies from all over the world that want to develop partnerships between Africa, the Mediterranean and Europe. Aix-Marseille-Provence has the assets and infrastructure required to attract and support African and international startups aiming to undertake, invest and innovate in Europe!
They participate in emerging valley






the EMERGING Valley brochure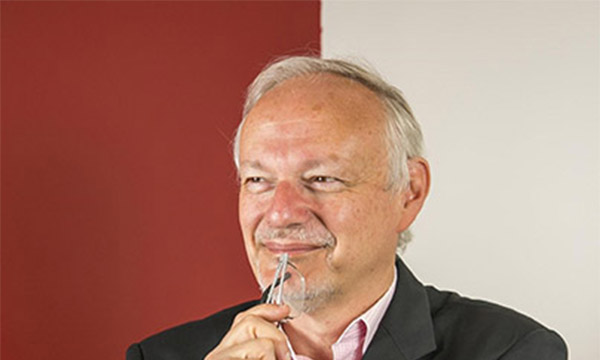 L'exceptionnalité devient un marqueur du continent africain. Nous avons besoin de cette formidable créativité pour arriver à relever tous ses défis." Jean-Michel Severino, Président d'Investisseurs&Partenaires
Jean-Michel Severino, Président d'Investisseurs&Partenaires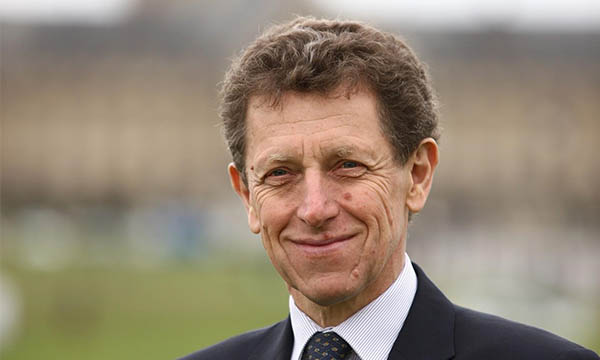 Je suis impressionné par l'effervescence intellectuelle et conceptuelle à Emerging Valley
P.Buhler, Président de l'Institut Français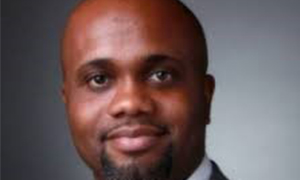 This is a fantastic platform and a fantastic opportunity for African Innovators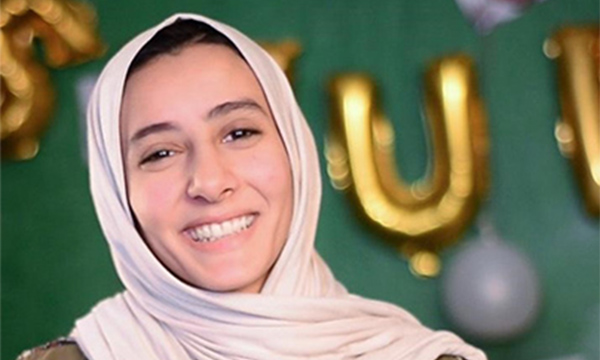 Emerging valley is a very interesting movement its actually an ecosystem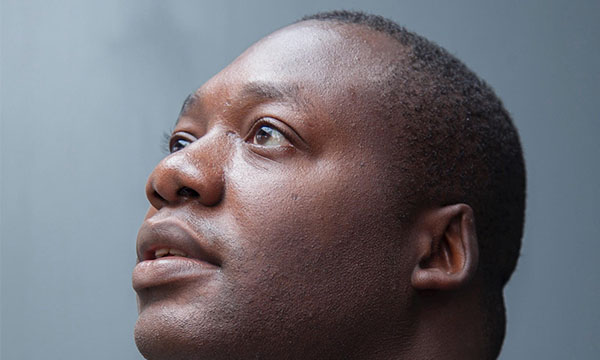 Tts good to be here to connect with investors and startups that focus on Francophone Africa
Mbwana Alliy CEO Savannah Fund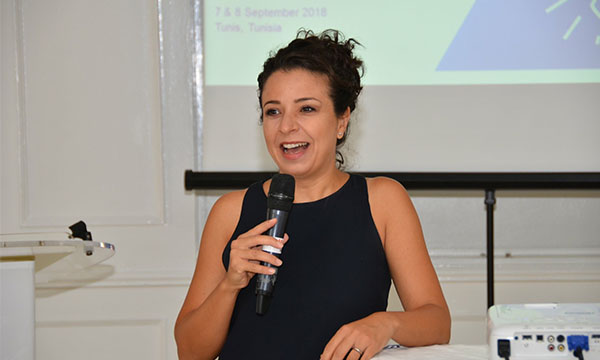 Une opportunité incroyable pour les startups tunisiennes qui veulent développer leur business vers l'Europe
Amel Saidane CEO Tunisian Startups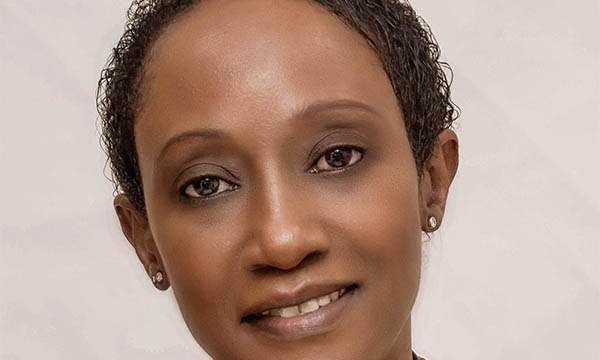 Marseille est en train de devenir un grand pôle de l'innovation avec Emerging Valley
N'Goné Fall Commissaire Général de la Saison Africa 2020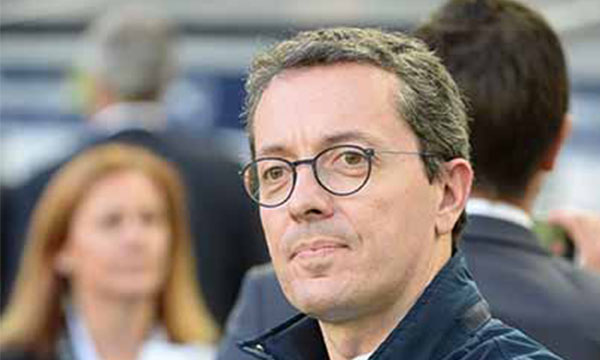 Réunir deux passions (l'innovation et le football) autour d'un continent, l'Afrique, que je connais pour y être allé très souvent, c'est une opportunité formidable. C'est la raison de ma présence à Emerging Valley
3 WORDS TO DEFINE EMERGING VALLEY
Get all the presentation videos, plenary sessions and interviews from the EMERGING Valley summit. Watch the highlights back on our Youtube channel!
#inspiring #communauté #innovation