SOCIAL & INCLUSIVE BUSINESS CAMP
After being imagined and incubated by the AFD Campus du Développement, the SIBC is now piloted by I&P Conseil and its partners – African Management Institute, ScaleChanger and StartupBRICS – to accelerate its deployment, particularly in Africa. This hybrid coaching program dedicated to entrepreneurs in their scale up stage and producing societal impacts will be organized by the consortium with the close support of the AFD and the programme's historical partners.
Since the first edition in 2017, the SIBC has supported nearly 200 entrepreneurs with a strong societal impact in Africa in their transition to scale up. From the outset, SIBC has pursued a dual vocation: (i) to support entrepreneurs with strong societal impacts in Africa in their growth and also (ii) to draw inspiration from their dynamism and strong resilience by offering them a high international visibility and by helping them emerge as strong role models for inclusive and agile entrepreneurship.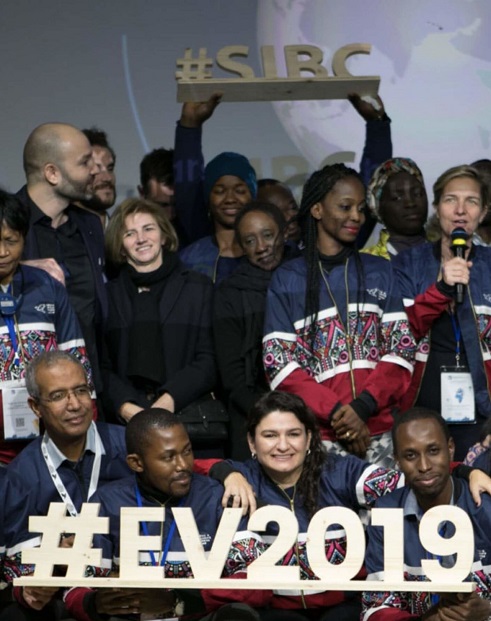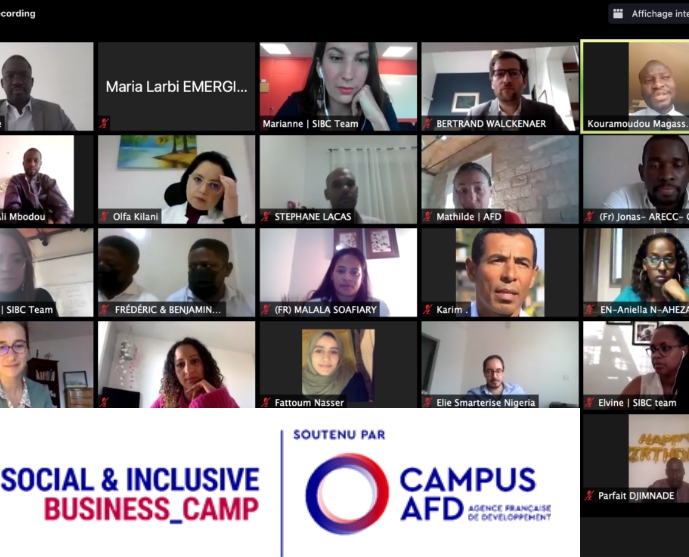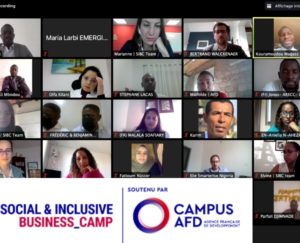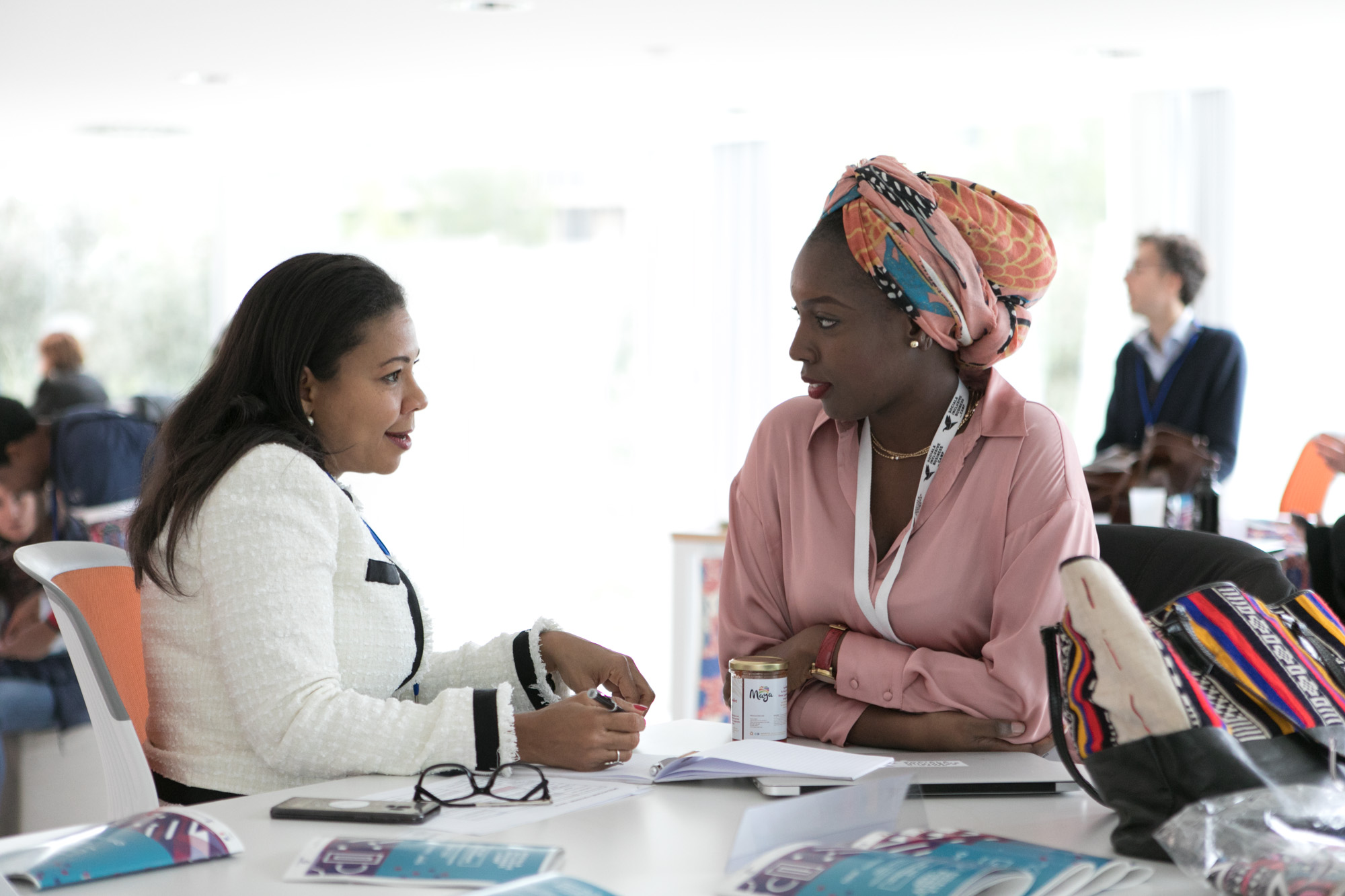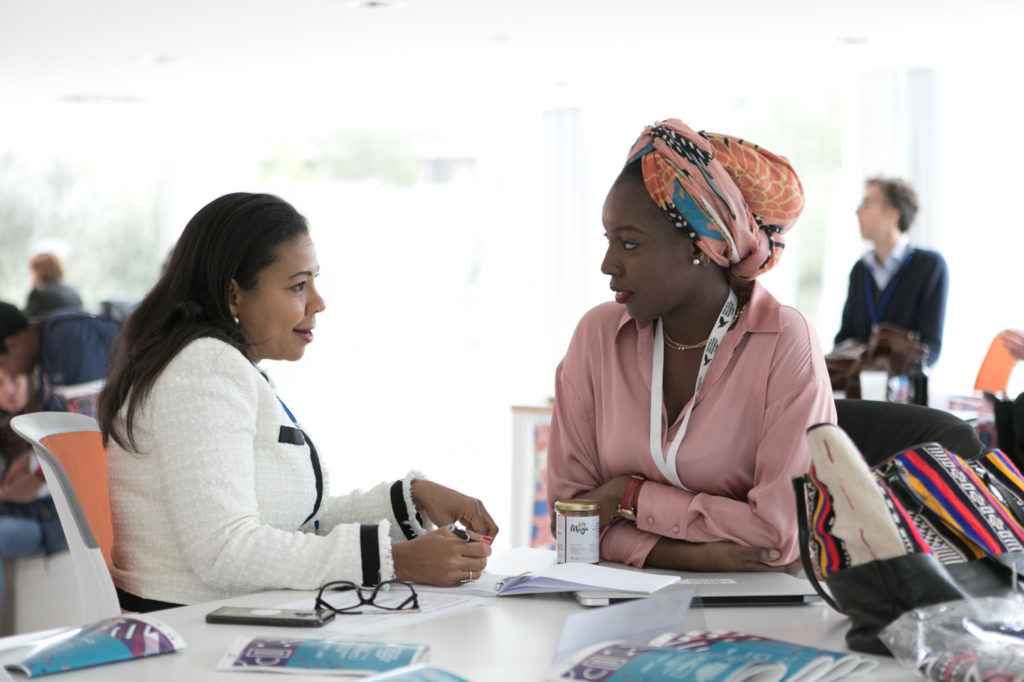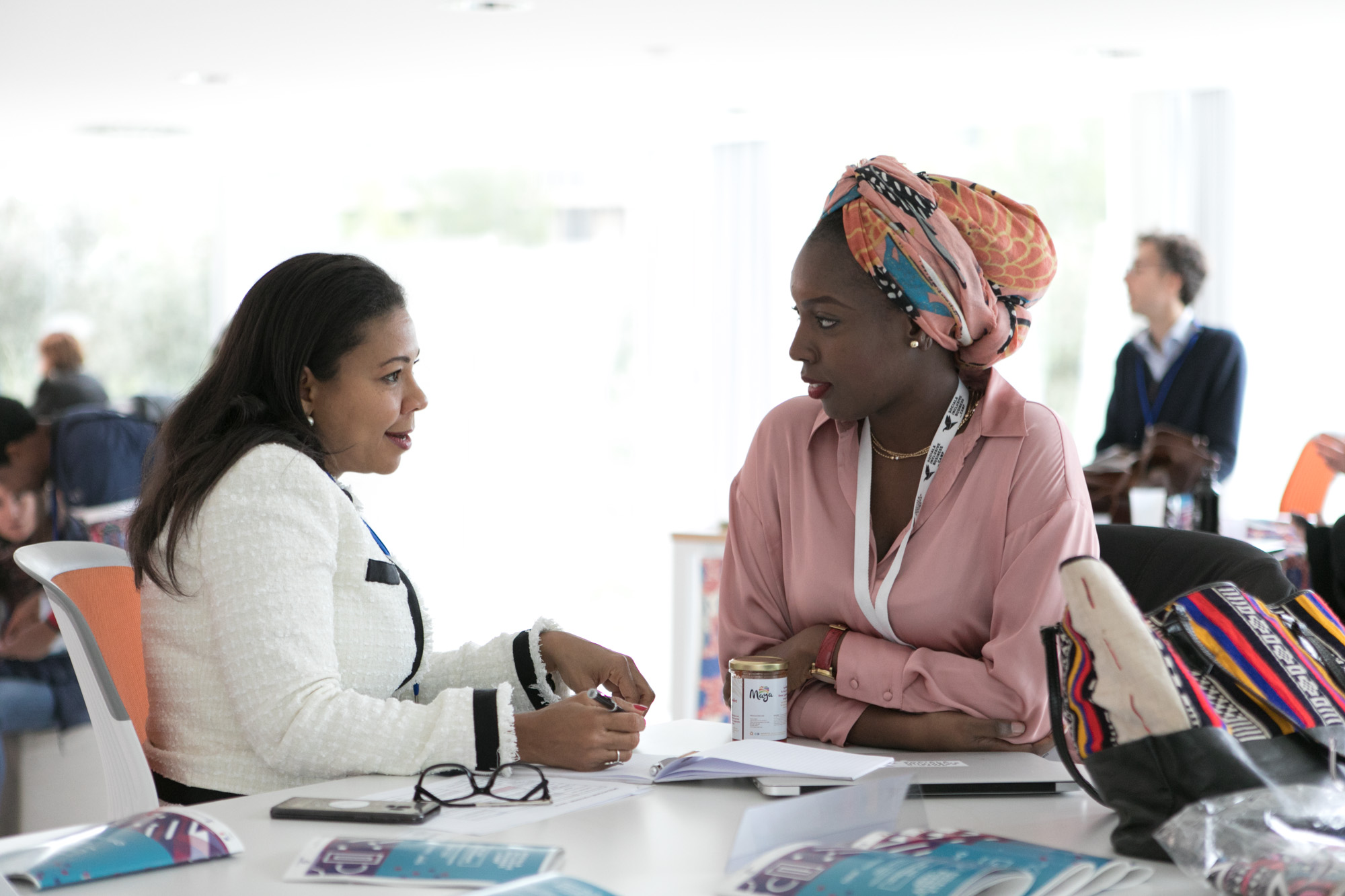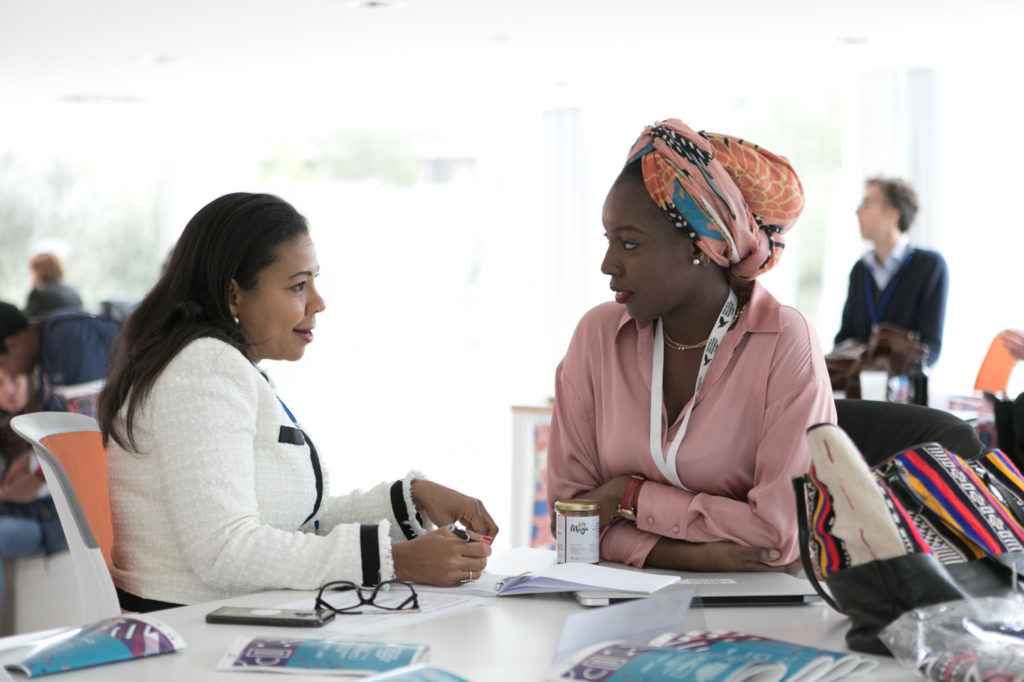 In order to best prepare them for this delicate stage in the life of their company, the programme consists of 3 months of e-learning training built as peer coaching, followed by a boot camp in Marseille supported by the EMERGING Valley Summit. 
In addition to the thematic trainings, the SIBC draws its value from the strength of its community by bringing together high-level sponsors and mentors, as well as by benefiting from the support and experience of its alumni from one year to the next. Finally, the boot camp in Marseille is also an opportunity to meet corporate partners and potential investors during a "speed pitching".
SIBC 2020, SUPPORT FOR GREATER RESILIENCE AND SOCIAL RESPONSIBILITY
More than ever, the SIBC's mission is to work alongside entrepreneurs to strengthen their resilience in the face of an unprecedented economic and health crisis. This fourth edition, still focused on social innovations, will highlight the themes of environmental responsibility (in particular biodiversity), technical innovation for the most vulnerable through e-health or edtechs and the resilience of territories.
Entrepreneurial communities are and will be at the forefront of building a more resilient world.
[teamgrid_team id="8701″]
This year, the SIBC received even more applications from young startups in various sectors: e-health, education, employment, agriculture, agrifood, energy, cultural & creative industries, etc. After analysis of all applications by the selection committee, the 41 startups, making up the 2020 cohort, were selected. Thus, this year the program brings together more than 22 nationalities for a social and environmental impact throughout Africa.