EMERGING Valley online Platform
For its 5th edition EMERGING valley innovates and offers a new hybrid format able to take up health challenges by combining the agility of the digital and the dynamism of the face-to-face! A new opportunity to attend high-level debates from anywhere while keeping the DNA of the event which is to promote meetings and exchanges between all participants! Our platform is equipped with a very powerful networking tool that will connect you with your future business partners from Africa and Europe!
WHY PARTICIPATE IN EMERGING VALLEY ?
EMERGING Valley is more than just an event – it is an innovative ecosystem that builds bridges between Africa and Europe. It is an opportunity to connect with African Tech Leaders, standing out as a Tech For Good player, contributing to the pan-African dialogue about the future of innovation and connecting with decision-makers, investors and talented entrepreneurs.
The EMERGING Valley Summit builds long-lasting bridges by bringing together the most influential stakeholders of the digital and tech industry in Europe and Africa: high-impact investors, role models, startups, corporates, tech hubs, support structures, hot competition, civil society, ministers and political decision-makers, investors and major donors from Africa, the Mediterranean and Europe! EMERGING Valley is a unique opportunity to meet them all in one place.
Encourage the meeting of the ecosystems of Africa, the Mediterranean and Europe
EMERGING Valley responds to this central need: continue to support entrepreneurs by promoting the meeting of ecosystems and innovators from Africa, the Mediterranean and Europe in order to co-create sustainable and resilient solutions to the emergencies and challenges of our time. Each year, high-level speakers and the Tech For Good startups  come to Aix-Marseille-Provence to present their vision and projects. This year, the debates will be held in hybrid and some contents will be accessible 100% online
Discover the EMERGING Valley online platform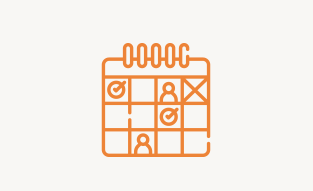 Un contenu high-level avec les numéros 1 de la tech Afrique-Europe
Des centaines de speakers de haut niveau venus du monde entier pour partager leur expérience, innover et faire du business ensemble entre l'Europe et l'Afrique ! Construisez votre programme personnalisé avec + de 60 heures de contenus vidéos en format livestreaming répartis sur 5 chaînes thématiques : EV Main Stage, EV Business Territories, EV Agora Tech & EV Startup Pitches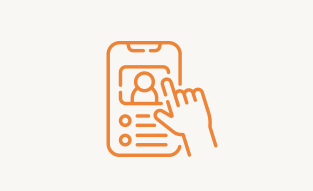 Un event 100% network mais aussi 100% replay !
Ne perdez pas une miette du programme en parallèle à vos RDV business sur la plateforme ! Chaque session, keynotes, masterclass ou startup pitchs diffusées en live sur la plateforme online basculent ensuite en format Replay une fois terminés. Ils peuvent être visionnés dans la foulée à la fin de vos rendez-vous personnalisés : vous ne louperez donc aucune session qui vous intéresse ! Prenez votre temps pour le business et networkez l'esprit tranquille !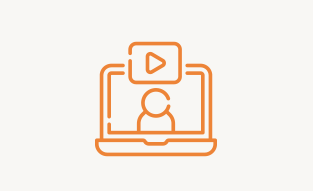 Oubliez le tchat, networkez en face à face et en vidéo !
Startups, Corporates, Investisseurs, institutions ou même collectivités : EMERGING Valley rassemble les principaux acteurs de la relation business entre l'Afrique et l'Europe : venez les rencontrer en "Face-to-Face" grâce à notre logiciel ! Contactez, prenez des RDV et entrez en connexion avec les entreprises qui vous intéressent grâce à nos options de prise de RDV à la fois simple et intuitive avec l'option vidéo "Facetime" ! Vous networkerez comme en présentiel, mais sans être interrompu dans vos échanges grâce au digital !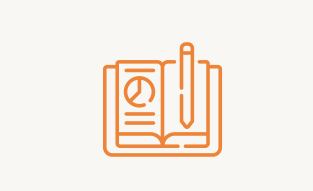 Préparez vos RDV Networking pour 48h de business et de connections durables
Mixez vos deux jours de programme entre du networking vidéo face à face, les sessions livestreaming sur le main stage, les pitchs de startups et autres keynotes grâce à un programme que vous construirez sur mesure ! Et que vous préfériez nous rejoindre sur votre laptop, votre tablette ou votre smartphone : rien ne change, l'expérience et les options restent les mêmes !
Commencez dès à présent à créer votre profil sur notre plateforme et rencontrez les acteurs les plus influents de la Tech et de l'innovation Afrique / Europe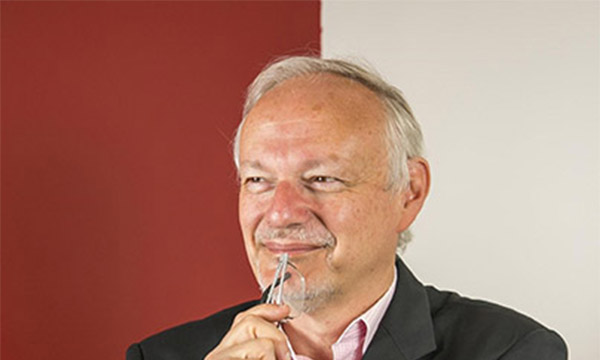 L'exceptionnalité devient un marqueur du continent africain. Nous avons besoin de cette formidable créativité pour arriver à relever tous ses défis." Jean-Michel Severino, Président d'Investisseurs&Partenaires
Jean-Michel Severino, Président d'Investisseurs&Partenaires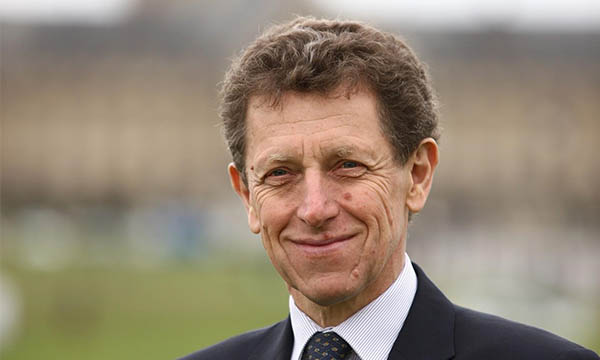 Je suis impressionné par l'effervescence intellectuelle et conceptuelle à Emerging Valley
P.Buhler, Président de l'Institut Français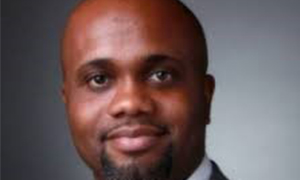 This is a fantastic platform and a fantastic opportunity for African Innovators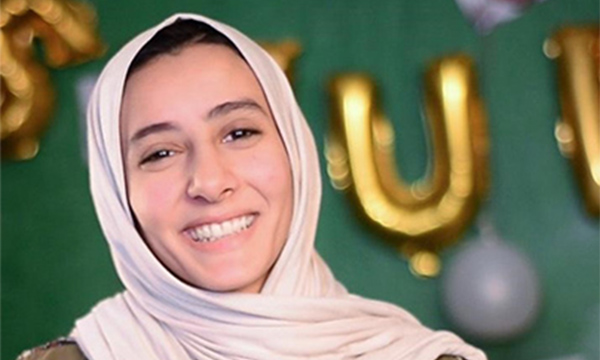 Emerging valley is a very interesting movement its actually an ecosystem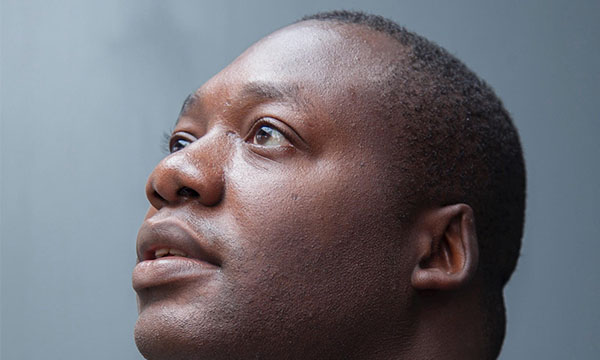 Tts good to be here to connect with investors and startups that focus on Francophone Africa
Mbwana Alliy CEO Savannah Fund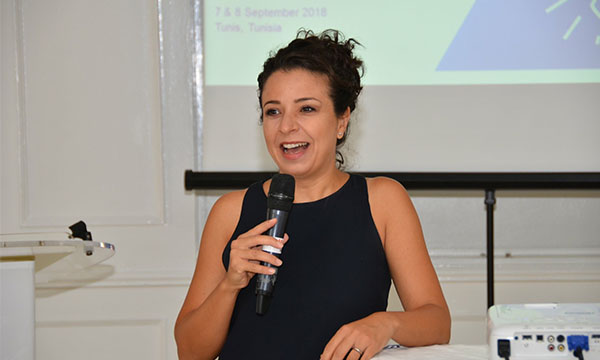 Une opportunité incroyable pour les startups tunisiennes qui veulent développer leur business vers l'Europe
Amel Saidane CEO Tunisian Startups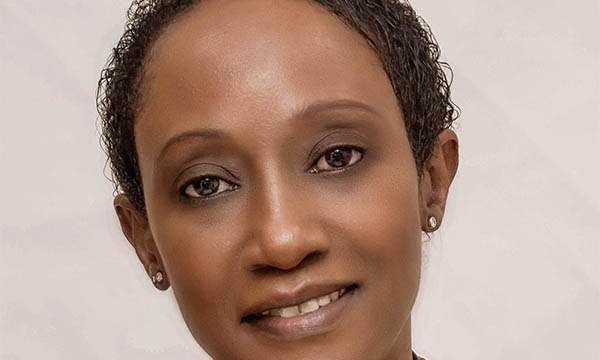 Marseille est un train de devenir un grand pôle de l'innovation avec Emerging Valley
N'Goné Fall Commissaire Général de la Saison Africa 2020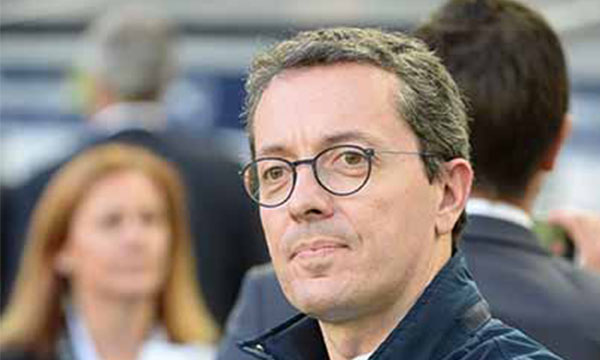 Réunir deux passions (l'innovation et le football) autour d'un continent, l'Afrique, que je connais pour y être allé très souvent, c'est une opportunité formidable. C'est la raison de ma présence à Emerging Valley