With the support of the Ministry of Europe and Foreign Affairs (MEAE) and the French Development Agency (AFD), the EMERGING Mediterranean program was launched in 2020. This program has been designed to identify, accelerate, and enhance the advocacy of Mediterranean "Tech for Good" startups, and has the ambition to create a community of digital impact leaders. Initiated by Samir ABDELKRIM (Qualified Personality for France, member of the "Assembly of 100"), EMERGING Mediterranean is an initiative labeled Summit of the two shores. This diplomatic meeting organized in June 2019 brought together the 5+5 countries (northern and southern shores of the Mediterranean) with the aim of identifying emerging civil society projects that strengthen multilateral Mediterranean partnerships. EMERGING Mediterranean was selected among 270 projects to make the Mediterranean the Lab of Sustainable Development Goals through digital and to support entrepreneurs and their innovative solutions.
EMERGING Mediterranean is an acceleration program for entrepreneurs with high social and environmental impacts coming from the southern 5+5 countries: Mauritania, Morocco, Algeria, Tunisia, Libya who work in e-health, agritech, mobility, climate, social and solidarity economy, or women's entrepreneurship.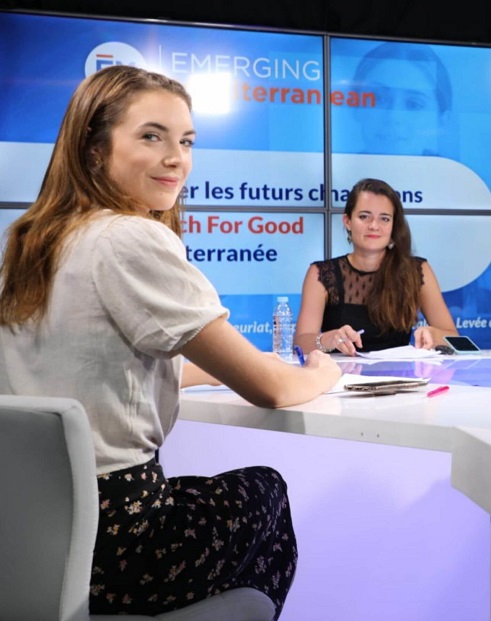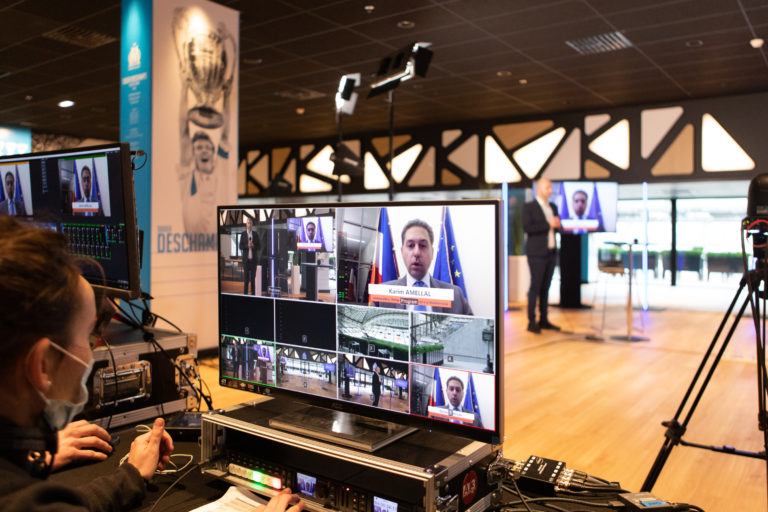 EMERGING Mediterranean is a comprehensive program that combines financial support, educational coaching, networking, and visibility, and offers many advantages to entrepreneurs: fundraising support, scale-up preparation, acceleration of social and inclusive innovation, peer-to-peer exchanges, leadership…
EMERGING Mediterranean: several highlights
The Bootcamp of the Two Shores
The Tech For Good Mediterranean startusp are selected through this bootcamp which is organized from Casablanca in a hybrid format. During 72 hours of intensive training and individual coaching by recognized experts and mentors of the Tech For Good in the Mediterranean, 30 startups work on the completion of their pitch deck before participating in a pitch session. At the end of the bootcamp, 10 startups are selected to enter the rest of the program.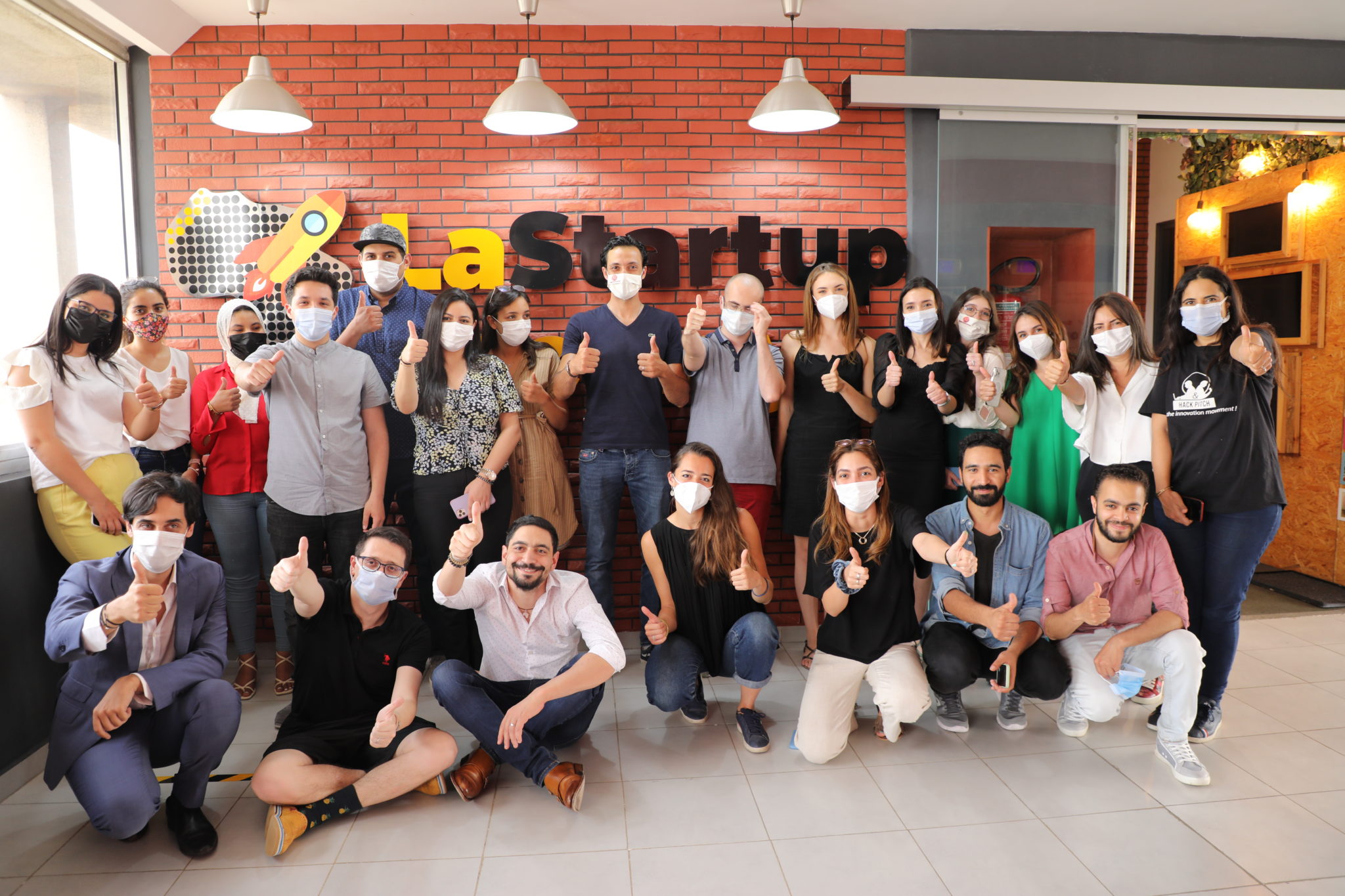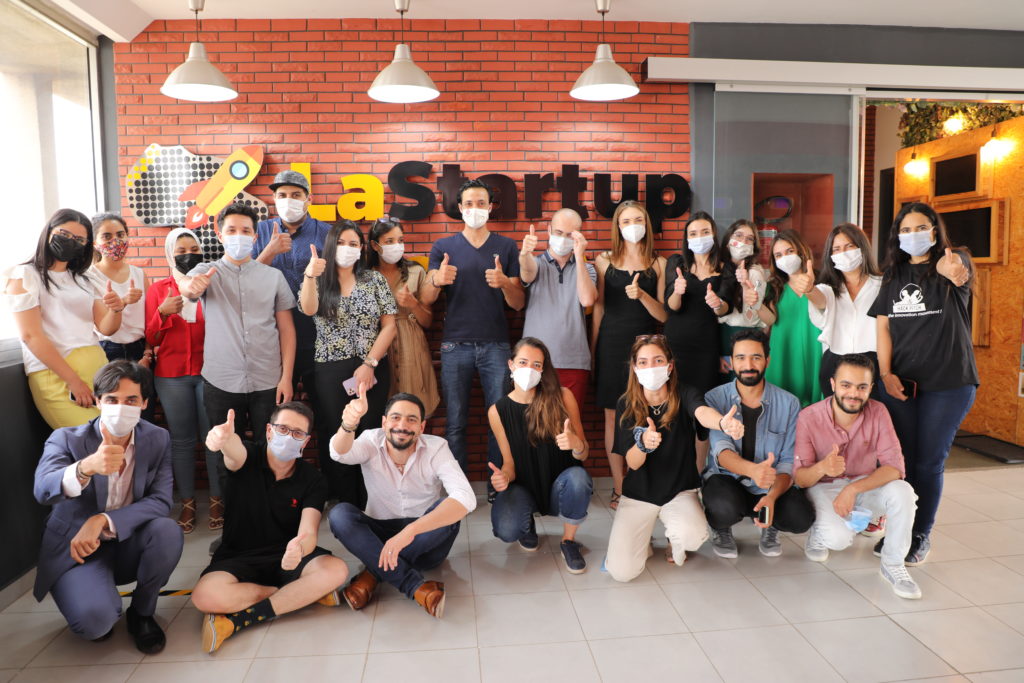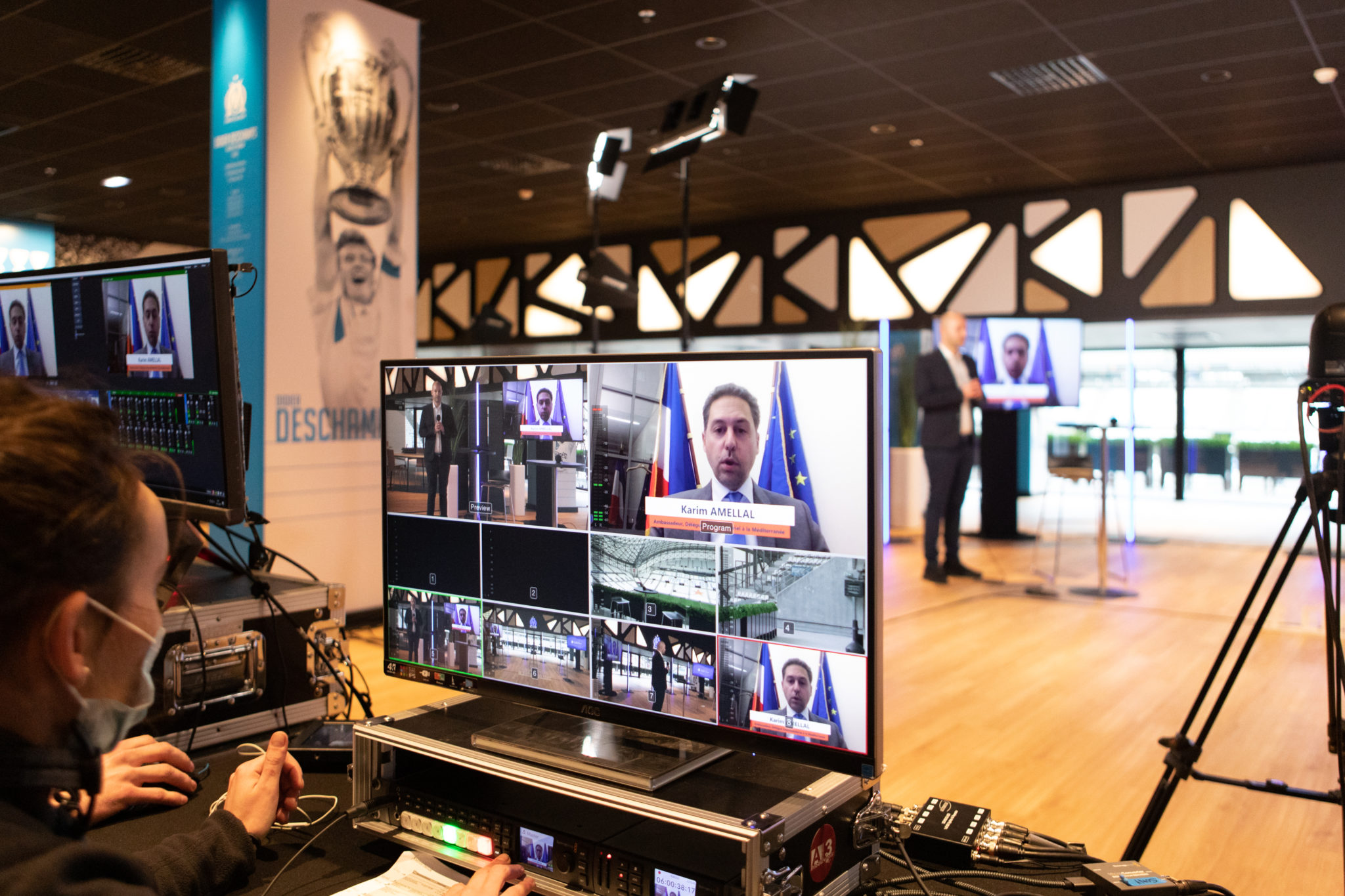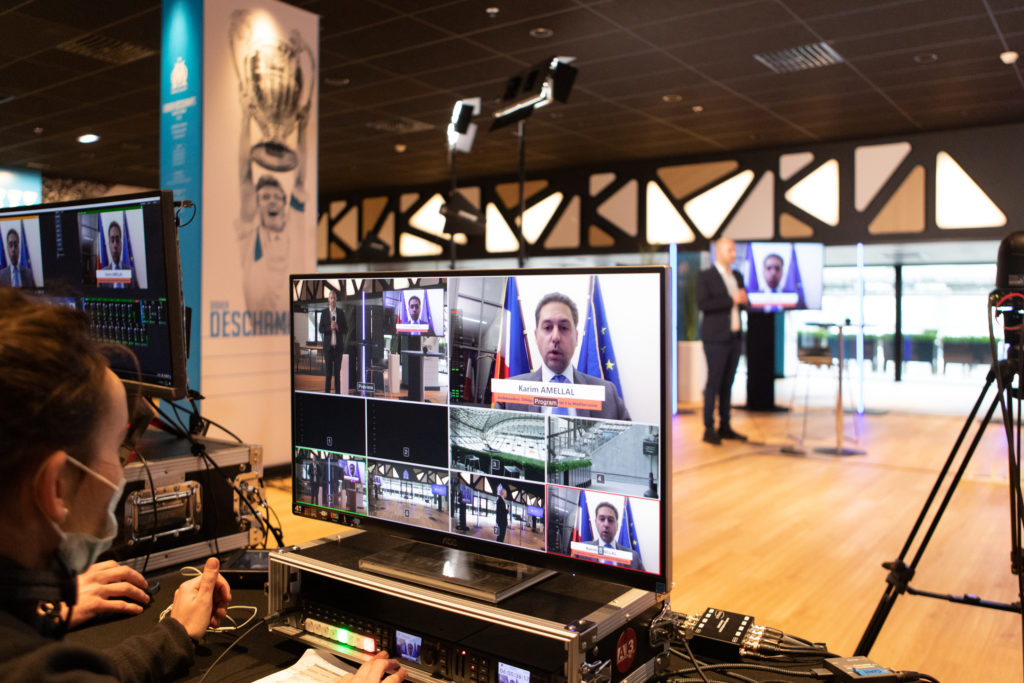 he EMERGING Mediterranean digital conference is a strategic highlight of the EMERGING Mediterranean program for all decision makers and actors of the Tech For Good in the region. This event is an opportunity for all stakeholders to debate, exchange and co-construct the new positive agenda of the region. Startuppers, entrepreneurs, investors but also officials, mentors and experts will participate in this unique conference. This year, the two roundtables were dedicated to themes that have guided the acceleration program since its inception: the theme of inclusion and female entrepreneurship and that of open innovation.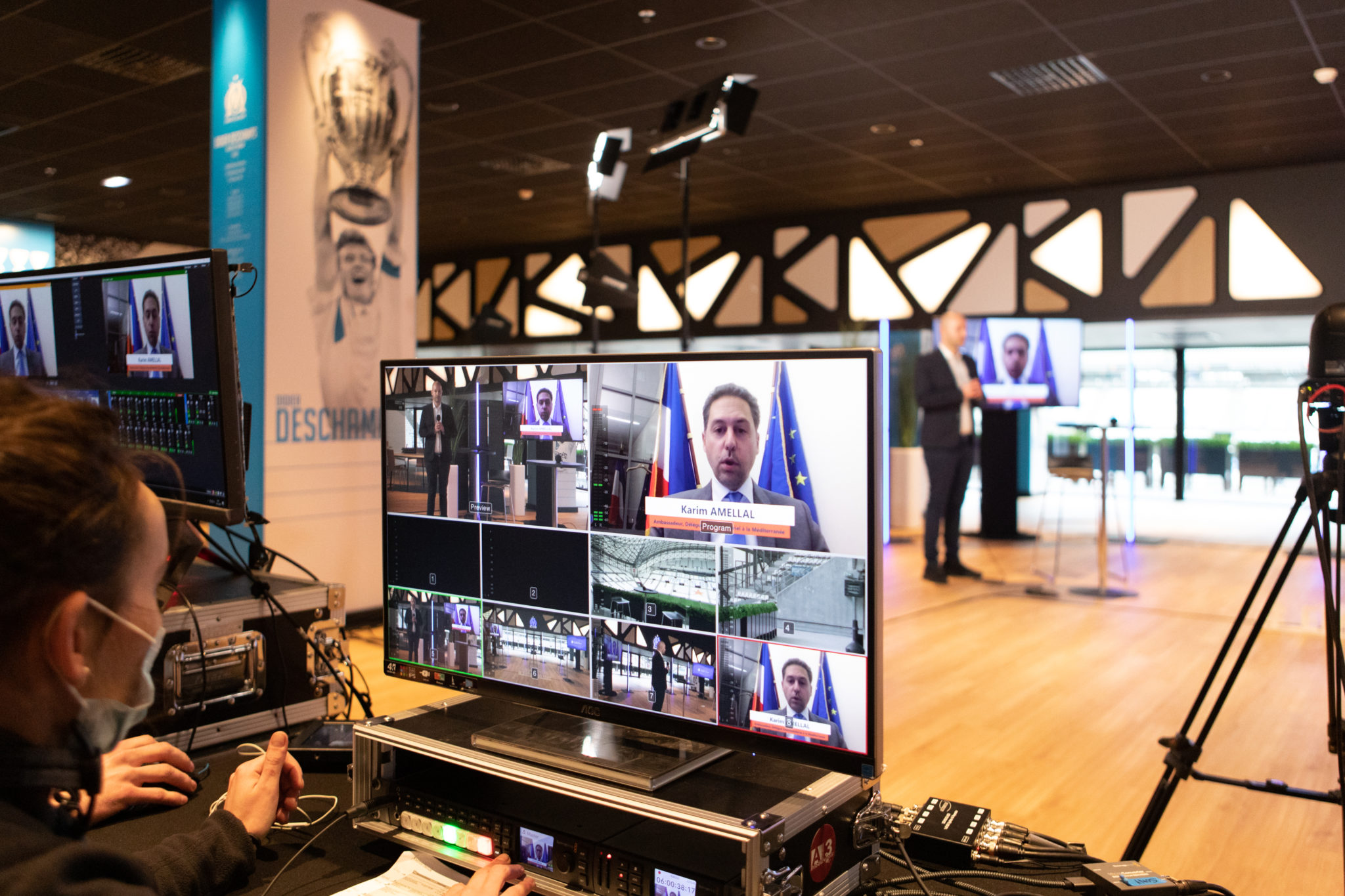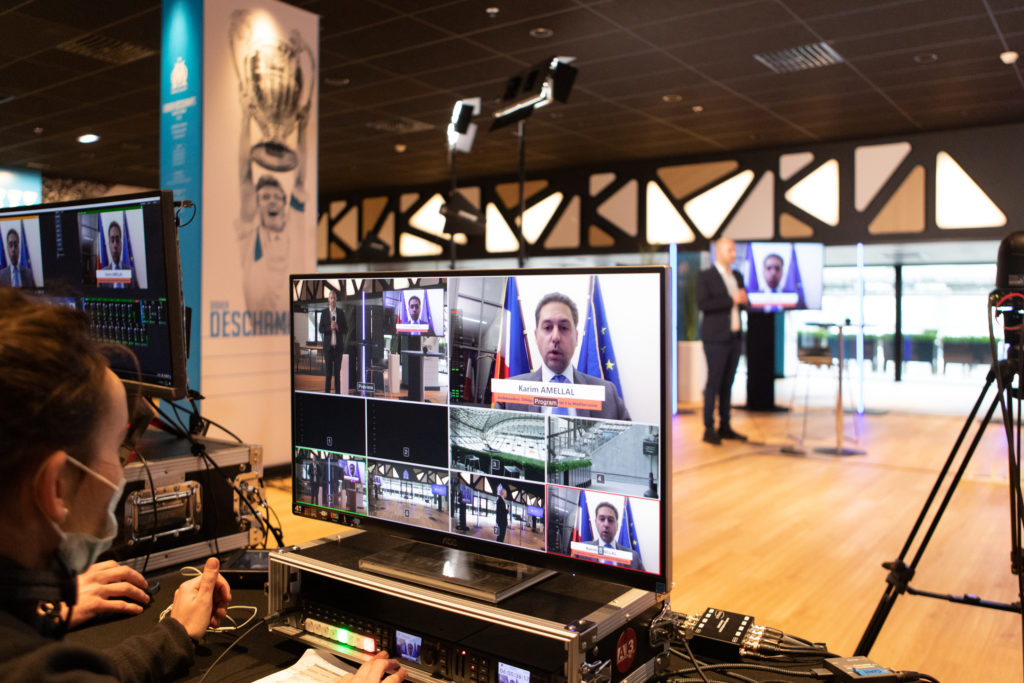 Each winner benefits from :

A spot in the #SIBC accelerator program

An important visibility push and media support

A 2-day full pass to EMERGING Valley in December 2021

The payments of their trip to Marseille for the EMERGING Valley summit

The promotion of their project during the Summit of the two shores

An invitation to participate in the Mediterranean Digital Dialogues.
MORE INFORMATION ON THE OFFICIAL WEBSITE EMERGING MEDITERRANEAN
discover the 5 winners 2021
[teamgrid_team id="11391″]