Dans le cadre de sa cinquième édition, EMERGING Valley, le sommet des startups émergentes et de l'innovation organique Afrique-Europe, en partenariat avec la Métropole Aix- Marseille-Provence, et avec le soutien d'Africalink et de la French Tech Aix-Marseille, reconduisent pour une deuxième édition le prix « Provence Africa Connect ». Ce concours est destiné à récompenser un entrepreneur issu du territoire d'Aix-Marseille-Provence, qui développe un projet exemplaire en Afrique ou noue des partenariats remarquables avec un (ou des) acteur(s) économique(s) africains.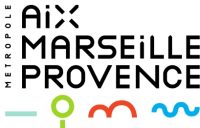 candidatez au concours "provence africa connect"
After a successful first edition, the second edition of the Provence Africa Connect Prize is officially launched. Entrepreneurs from Aix-Marseille-Provence can present their project before November 26th 2021 at 11:50 pm.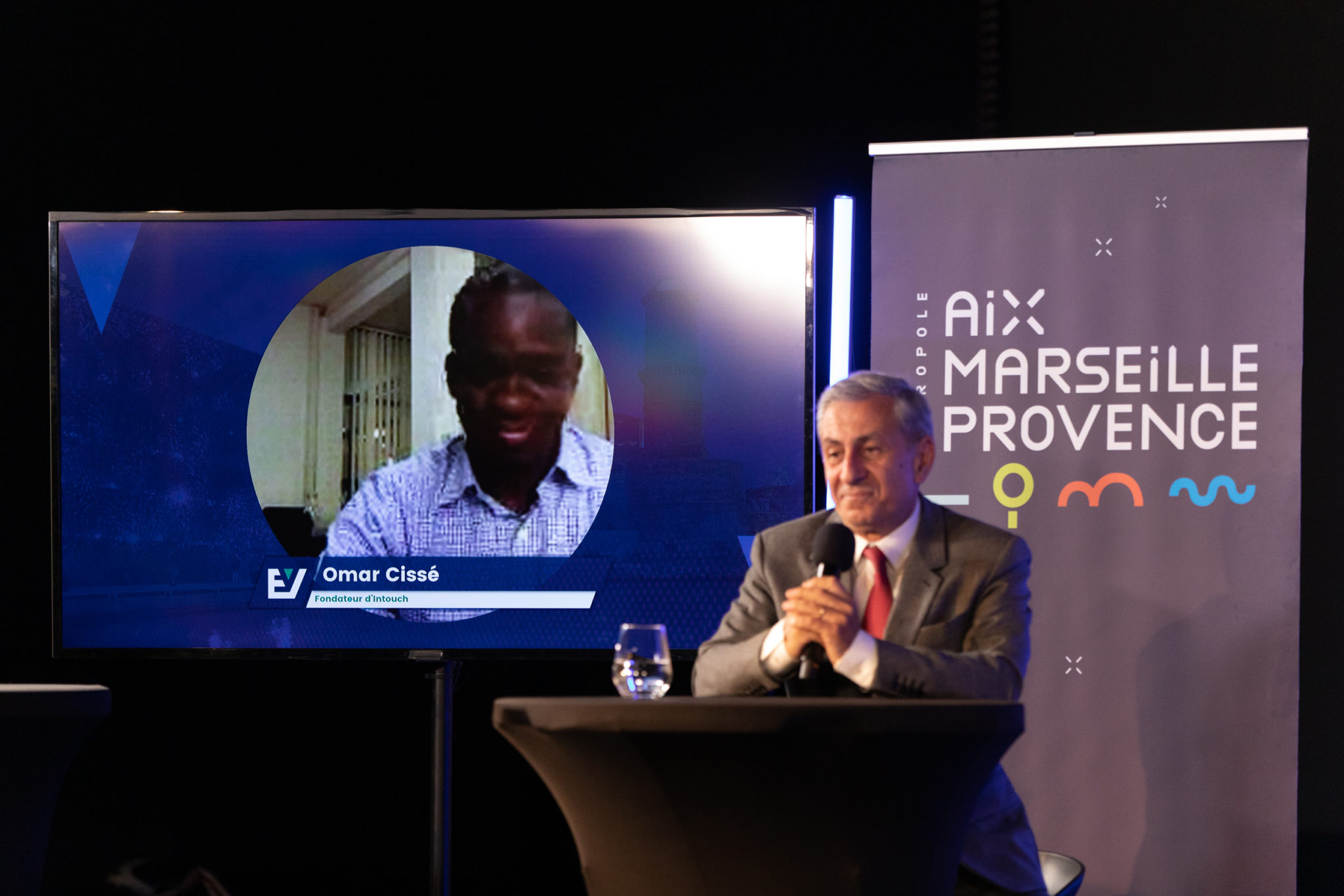 With this second edition, the "Provence Africa Connect" competition continues to highlight and support entrepreneurs who contribute to reinforcement the partnership and economic ties between the territories of Aix-Marseille-Provence and Africa. In 2020, EMERGING Valley and the Aix-Marseille-Provence Metropolis, in partnership with Africalink and Aix-Marseille-Provence-French Tech, have created the "Provence Africa Connect" prize. This competition, whose second edition is organized as part of the 5th edition of the international summit EMERGING Valley, is intended to reward, promote and support an entrepreneur from the territory of Aix-Marseille-Provence who develops a project or a remarkable partnership in Africa. As a reminder, for its first edition, "Provence Africa Connect" received several dozen applications from successful entrepreneurs from the Aix-Marseille-Provence region who are developing in Africa. "We want to increase and reward the companies in our metropolitan area that are active in Africa, because they are our best ambassadors," explained Didier Parakian, 8th vice-president of the Metropolis Aix-Marseille-Provence, responsible for European funds and relations with European institutions, at the first award ceremony on April 8 at EMERGING Valley The call for applications is open to entrepreneurs from Aix-Marseille-Provence metropolitan area until November 26, 2021, on the EMERGING Valley website
The selection of the laureate will be made by a jury composed of our official partners and with the exceptional participation of an AfricanTech leading figure.

Presence of the entrepreneur and their project in Africa

Economic credibility of the entrepreneur and their project

Innovative aspect of the partnership

Input on the attractiveness of the Aix-Marseille-Provence metropolis in Africa

Social impact and resiliency of the project for African and European territories
The winners will benefit from :
A chance to pitch their project during the 5th edition of EMERGING Valley on Decembre 14th, 2021
A multi-channel and international visibility : press communication, social networks, trade shows, website…
The production and large-scale diffusion of the winner's video interview
Package d'accompagnement (avec Africalink) :
A one-year free membership in the Africalink network
Being coached by a mentor from the Africalink network: consolidation and development of the project with a leading figure of the Africalink network during one year
Being introduced in their targeted country business network by a mentor from the Africalink network
Being helped during fundraisings
Payment for our Mission in Africa : taking care of the logistics (air tickets + hotel) of a mission in Africa to develop the winning project organized by and with Africalink.